Lake's directors have solid backgrounds in minerals exploration, mining engineering, mine management, finance, law and accounting, with a wealth of international experience.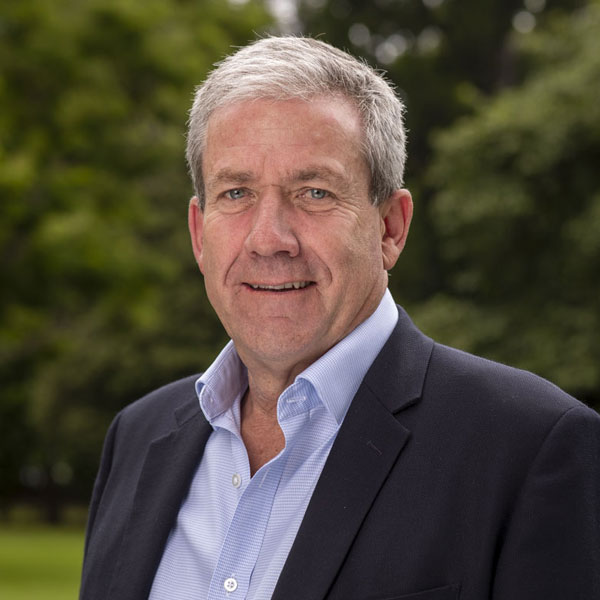 Stuart Crow
Non-Executive Chairman
Stuart has global experience in financial services, corporate finance, investor relations, international markets, salary packaging and stock broking.
Stuart is passionate about assisting emerging listed companies to attract investors and capital and has owned and operated his own businesses.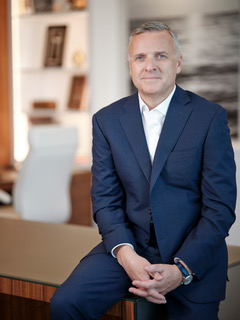 David Dickson
Managing Director/CEO
David is an industry leader with over 30 years' experience in process technology, engineering, construction and EPC cost management, across the energy sector. He has a proven track record in delivering multi-billion dollar resource projects.
He previously served as a Senior Advisor to private equity firm, Quantum Energy Partners, the leading global provider of private capital to the responsibly sourced energy and energy transition and decarbonisation sectors, together with serving as an Executive Strategic Advisor to strategic investment firm, The Chatterjee Group.
David spent over seven years as CEO of global engineering and construction firm McDermott International, building a strong leadership team that steered the company into profitable new markets. He ultimately grew the business to over 30,000 employees across 54 international markets.
Prior to McDermott he was previously President of Technip USA, overseeing marketing and operations in North, Central, and South America. He was also appointed to the board of the US National Safety Council, and is a member of the World Hydrogen Council.
David was appointed Managing Director and CEO of Lake Resources in September 2022.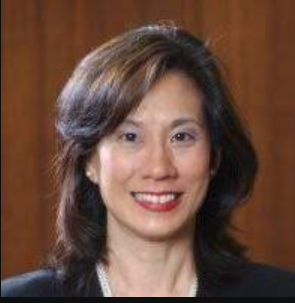 Cheemin Bo-Linn
Non-Executive Director
Dr Bo-Linn is an accomplished CEO, former Fortune 100 operations executive, and board director with over 25 years of governance expertise at private organisations and public companies across the Americas and Europe. Her board leadership experience at public companies includes her appointment as Lead Independent Director, Chair of every major committee (Audit, Compensation, Nomination/Governance), Chair of Sustainability/ESG, and Chair of the Technology and Cybersecurity committees. Her related current board service includes Flux Power, a leading developer and manufacturer of advanced sustainable lithium-ion energy storage solutions for industrial mobility fleets.
Dr Bo-Linn has been recognised internationally, including by The Financial Times in its 2021 "Top 100" global board director diversity list and the National Association of Corporate Directors in its 2019 "Top 50 Board of Directors" list. Dr. Bo-Linn was inducted into the international "Hall of Fame" for Women in Technology and was also named "Top Woman of Influence" by the Silicon Valley Business Journal.
Until recently, Dr Bo-Linn was CEO of Peritus Partners, a valuation accelerator which also provided consulting and operations expertise in software (SaaS), IoT, mobile, and digital. During her 20+ years in senior IBM executive roles, she led global teams as IBM's VP of Industrial Sector/Electronics.
Dr Bo-Linn was appointed a Non-Executive Director on 5 December 2022.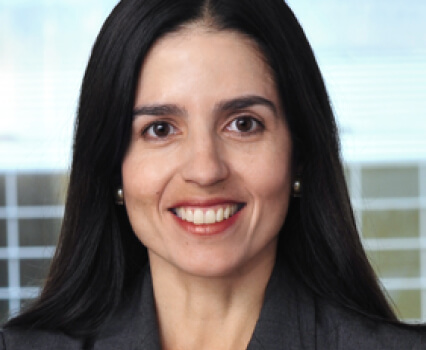 Ana Gomez Chapman
Non-Executive Director
Ms Chapman is a financial services executive and board director with over 25 years of investment management, capital markets and business leadership experience. She has worked and lived across the U.S., Europe, Latin America and Asia Pacific.
Ms Chapman previously served on the Board of Directors of MP materials, a US-based sustainable rare earth production and refining company, where she steered the company through an operational turnaround that led to a New York Stock Exchange listing. She has also served on the Advisory Board of investment software company Backstop Solutions Group.
Ms Chapman is a capital markets expert who has held senior roles at institutional investment firms including Hamilton Lane, where she currently serves as a Managing Director. She previously was Senior Relationship Manager and Alternatives Lead at Allianz Global Investors, President of JHL Capital Group LLC, and Vice President at Goldman Sachs in their Latin American, Asian and US equities businesses.
Ms Chapman holds a Bachelor of Science in Civil and Environmental Engineering from Cornell University and an MBA from Columbia Business School.
She has been appointed a Non-Executive Director effective from 1 January 2023.
Howard Atkins
Non-Executive Director
Mr Atkins brings deep financial management, capital markets, transaction, foreign exchange, and public company experience to the Lake Resources Board. He has over 30 years of financial leadership experience, including 20 years serving as a CFO for organisations including Wells Fargo, New York Life Insurance Company, and Midlantic Bank Corporation.
Mr Atkins previously held senior roles at Chase Manhattan Bank, including as Head of Foreign Exchange and Markets Businesses for Europe, the Middle East and Africa, and head of the bank's worldwide interest rate derivatives trading business. He has served on the boards of Occidental Petroleum, whose markets included the US and South America; and Ingram Micro, a global technology and logistics company also with operations in the US and South America. He has served on the Human Resources, Audit, Finance, and Technology Committees during his public board service.
Mr Atkins holds an MA in Economics from Ohio State University and a BS in Mathematics from City College of New York.
He was appointed a Non-Executive Director on 5 December 2022.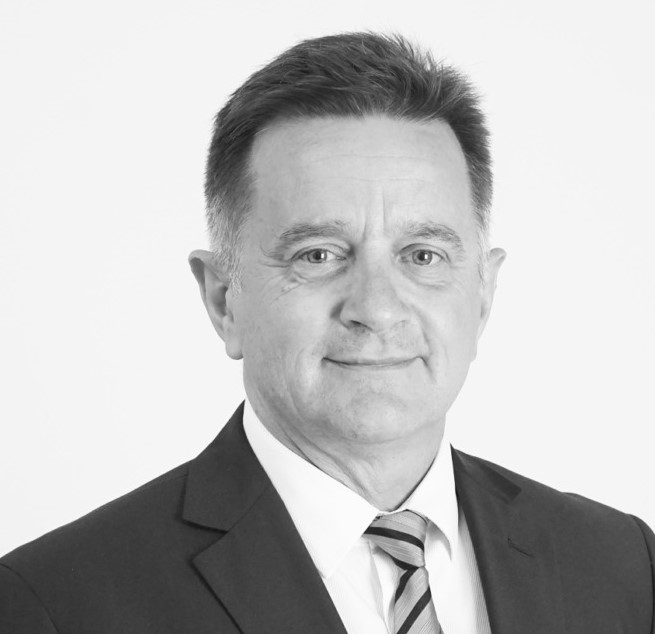 Robert Trzebski
Non-Executive Director
Dr Trzebski was appointed a Non-Executive Director on 10 December 2019. An international mining executive, he has substantial operational, commercial and technical experience in global mining markets including Argentina.
He is currently Chief Operating Officer of Austmine Ltd and holds a degree in Geology, a PhD in Geophysics, a Masters in Project Management and has more than 30 years' professional experience in project management and mining services.
Dr Trzebski is a fellow of the Australian Institute of Mining and Metallurgy and is fluent in Spanish, German and English.