Lake's directors have solid backgrounds in minerals exploration, mining engineering, mine management, finance, law and accounting, with a wealth of international experience.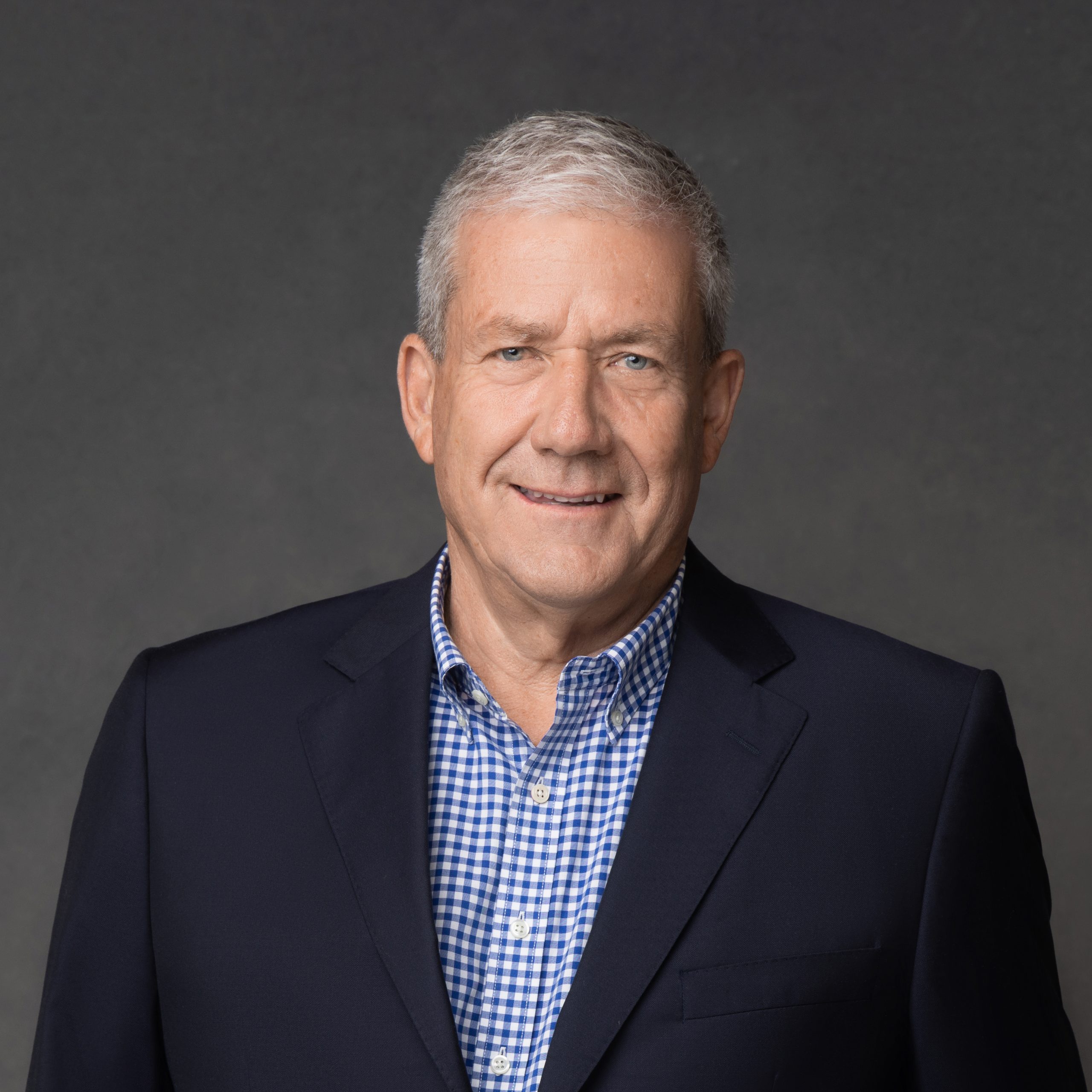 Stuart Crow
Non-Executive Chairman
Stuart has 37 years' experience in financial services, corporate finance, investor relations, international markets, stock broking and critical minerals supply chains.
Stuart is passionate about assisting emerging listed companies to attract investors and capital. He has owned and operated his own businesses in financial services and served on a number of company boards for over 15 years, with mineral exploration companies operating in Australia, Africa and in North and South America.
He currently also serves as a Non-Executive Director of Todd River Resources (ASX-listed) and Pulsar Lithium (TSX.V) and as Non-Executive Chairman of Ricca Resources, an unlisted public company. Previously, he served for three years as a Non-Executive Director of Atlantic Lithium.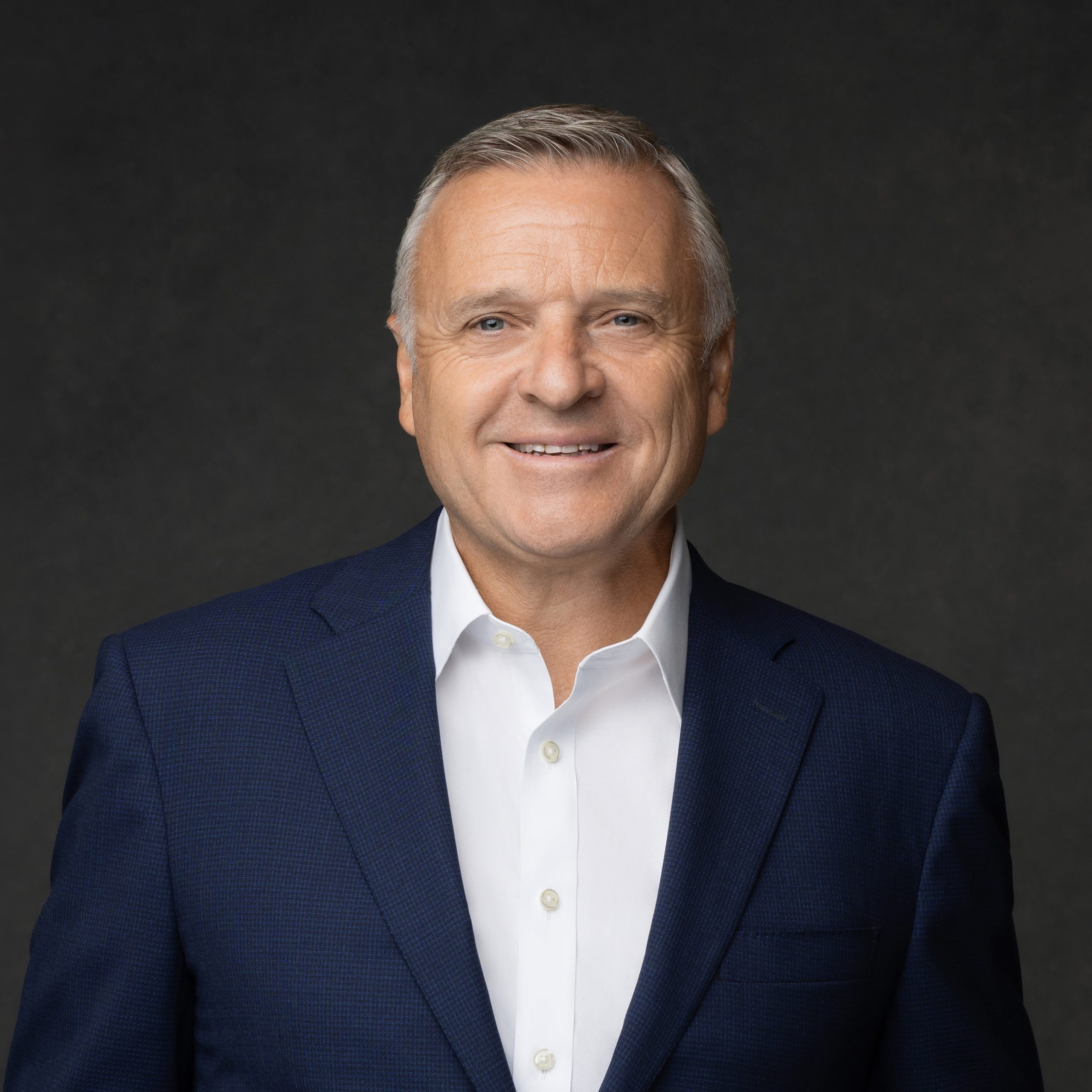 David Dickson
Managing Director/CEO
David was appointed Managing Director and CEO of Lake Resources in September 2022. He is an industry leader with over 30 years' experience in process technology, engineering, construction and EPC cost management, across the energy sector.
He has a proven track record in delivering multi-billion-dollar resource projects. David spent over seven years as CEO of global engineering and construction firm McDermott International, building a strong leadership team that steered the company into profitable new markets. He ultimately grew the business to over 30,000 employees across 54 international markets.
Prior to McDermott, he was President of Technip USA, overseeing marketing and operations in North, Central, and South America. David is a current member of the World Hydrogen Council and serves on the Advisory Board of private equity firm, Quantum Energy Partners, a leading global provider of private capital to the responsibly sourced energy and energy transition and decarbonisation sectors.
Additionally, he has served as Executive Advisor to strategic investment firm, The Chatterjee Group and is a former Board member of the U.S. National Safety Council.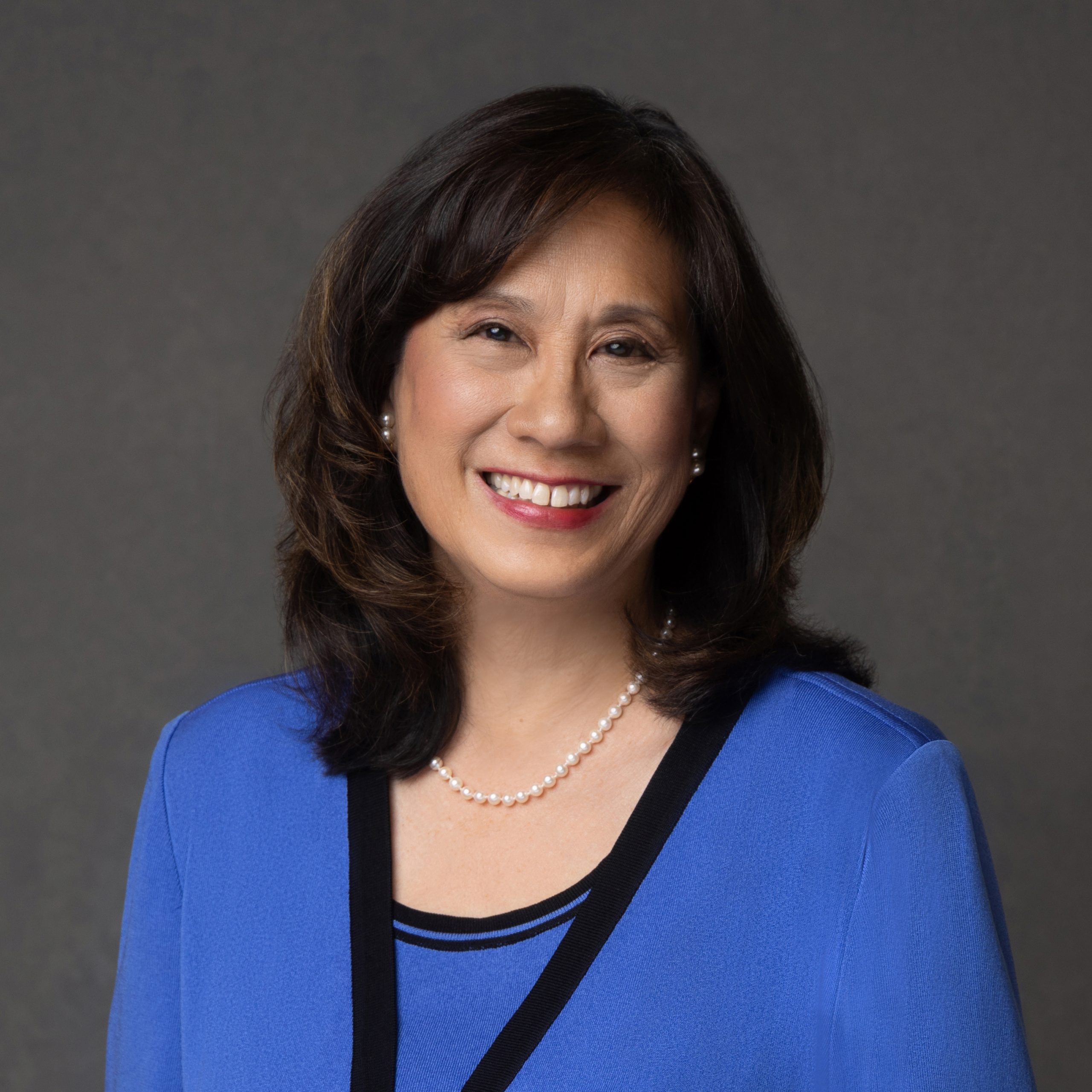 Cheemin Bo-Linn
Non-Executive Director
Dr Bo-Linn is an accomplished CEO, former Fortune 100 global operations executive, and board director with over 20 years of governance expertise at public companies and private organisations, across the Americas and Europe. Her prior board leadership at public companies include Lead Independent Director and Chair (of Audit, Compensation, Nominations/Governance, Sustainability, and Tech/Cybersecurity).
Until recently, she was CEO of Peritus Partners, a valuation accelerator providing operations and strategic leadership and prior, IBM Vice-President. Her industry operational and board experience includes lithium-ion energy storage, energy, process, technology, manufacturing, and construction.
Dr Bo-Linn has been recognised internationally, including by The Financial Times in its 2021 "Top 100" global board diversity list, the National Association of Corporate Directors in its 2019 "Top 50 Board Directors" ranking, and Inductee to the international "Hall of Fame" for Women in Technology.
She holds a Doctorate Degree (Ed.D) in Computer-based Information Systems and Organizational Change from the University of Houston.
Dr Bo-Linn was appointed a Non-Executive Director on 5 December 2022.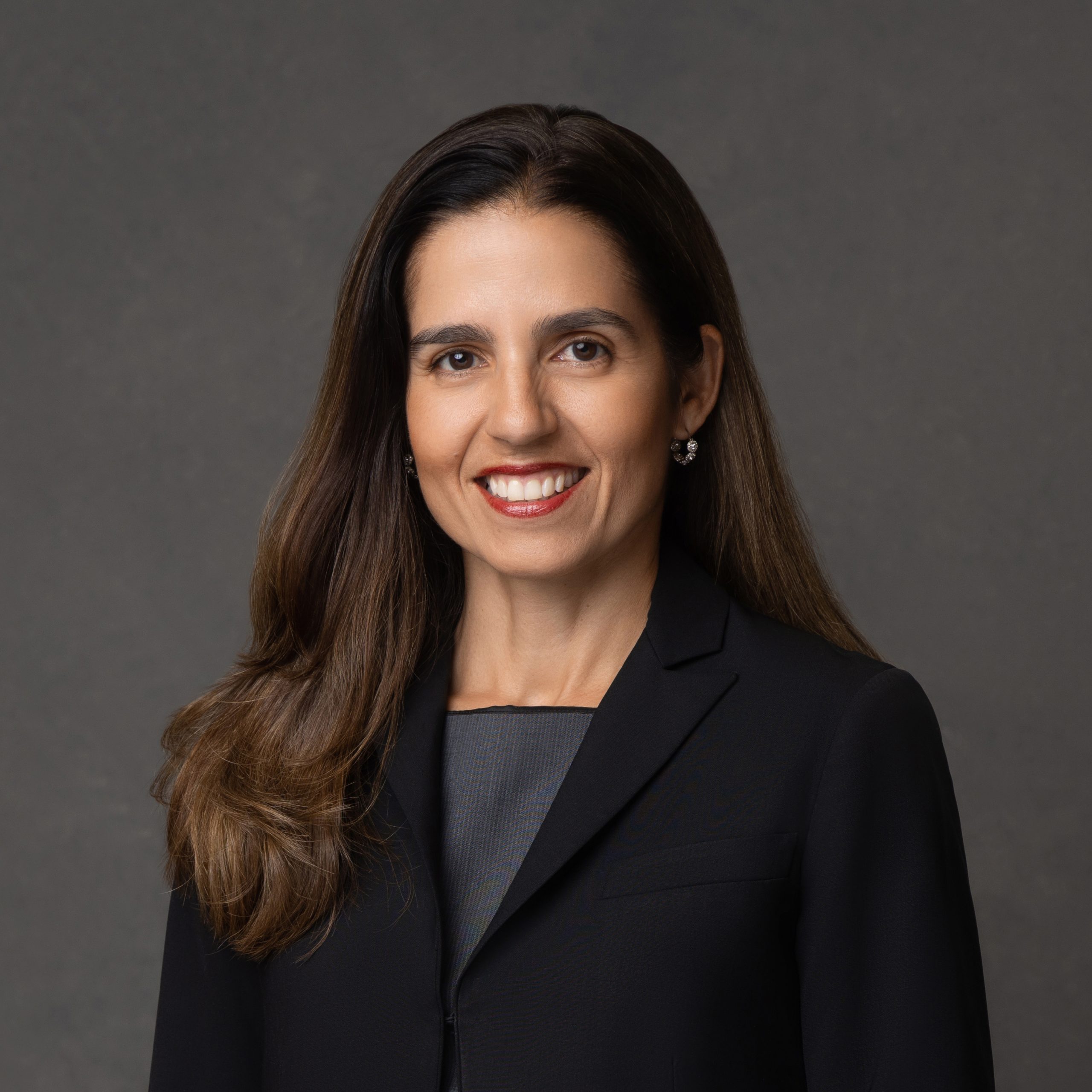 Ana Gomez Chapman
Non-Executive Director
Ms Chapman is a financial services executive and board director bringing over 28 years of experience in capital markets, ESG, Latin America, and critical materials supply chains. She has worked and lived across the U.S., Europe, Latin America and Asia Pacific.
Ms Chapman previously served on the Board of Directors of MP materials, a US-based sustainable rare earth production and refining company, where she steered the company through an operational turnaround that led to a New York Stock Exchange listing. She has also served on the Advisory Board of investment software company Backstop Solutions Group.
Ms Chapman is a capital markets expert who has held senior roles at institutional investment firms including Hamilton Lane, where she currently serves as a Managing Director. She previously was Senior Relationship Manager and Alternatives Lead at Allianz Global Investors, President of JHL Capital Group LLC, and Vice President at Goldman Sachs in their Latin American, Asian and US equities businesses.
Ms Chapman holds a Bachelor of Science in Civil and Environmental Engineering from Cornell University and an MBA from Columbia Business School.
She has been appointed a Non-Executive Director effective from 1 January 2023.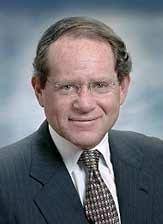 Howard Atkins
Non-Executive Director
Mr Atkins brings deep financial management, capital markets, transaction, foreign exchange, and public company experience to the Lake Resources Board. He has over 30 years of financial leadership experience, including 20 years serving as a CFO for organisations including Wells Fargo, New York Life Insurance Company, and Midlantic Bank Corporation.
Mr Atkins previously held senior roles at Chase Manhattan Bank, including as Head of Foreign Exchange and Markets Businesses for Europe, the Middle East and Africa, and head of the bank's worldwide interest rate derivatives trading business. He has served on the boards of Occidental Petroleum, whose markets included the US and South America; and Ingram Micro, a global technology and logistics company also with operations in the US and South America. He has served on the Human Resources, Audit, Finance, and Technology Committees during his public board service. Mr Atkins is a current Director of Daktronics, Inc.
Mr Atkins holds an MA in Economics from Ohio State University and a BS in Mathematics from City College of New York.
He was appointed a Non-Executive Director on 5 December 2022.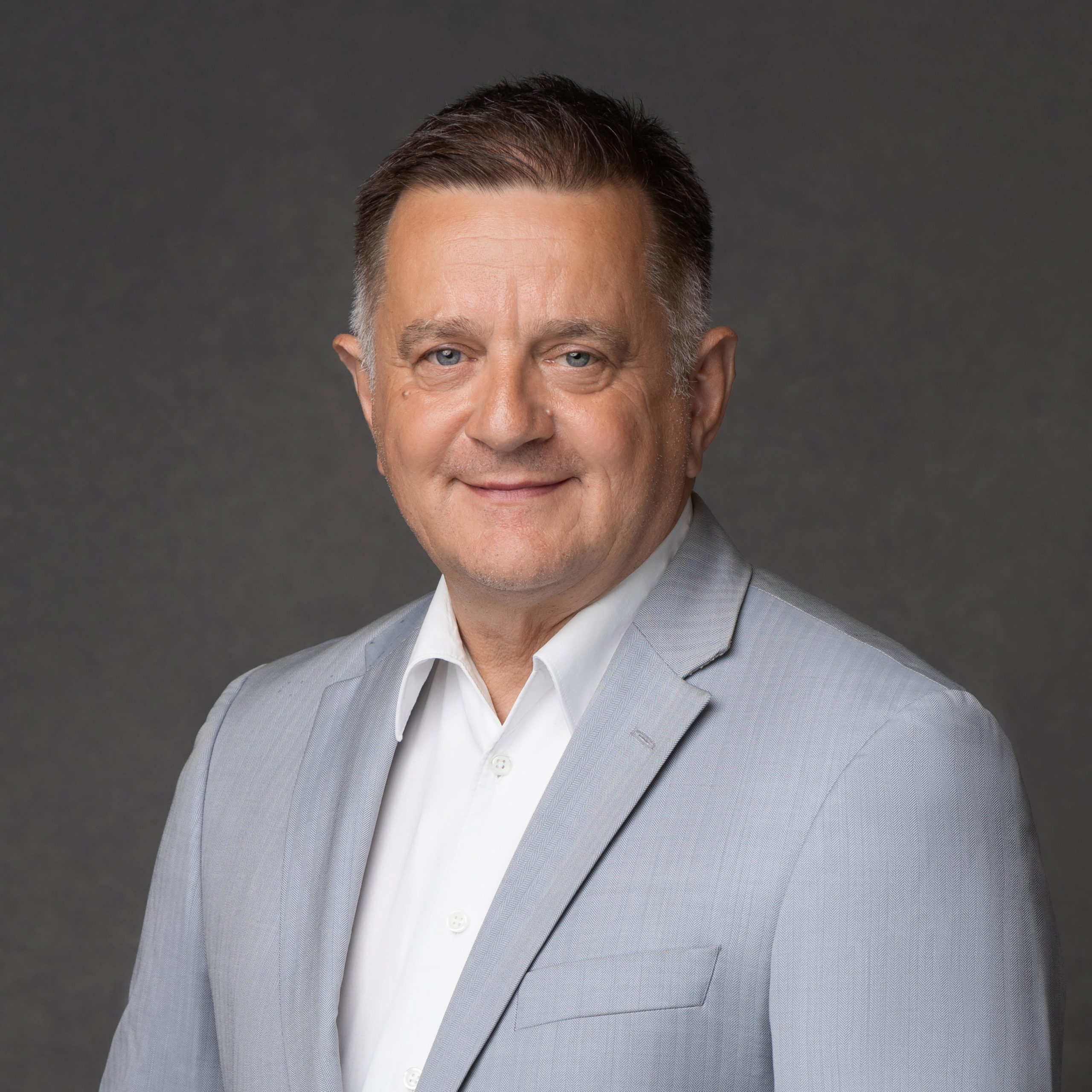 Robert Trzebski
Non-Executive Director
Dr Trzebski is an international mining executive bringing substantial operational, commercial and technical experience in global mining markets to Lake Resources. He has over 35 years' leadership track record in mineral exploration, strategic advisory, project management and technology innovation.
Robert is currently Director International Business of Austmine and currently leads large-scale industry collaboration projects in the space of decarbonisation and electrification. In previous roles, he held executive positions with key mining industry players, such as Rio Tinto, WMC, Inco, Falconbridge, Schlumberger and Phelps Dodge, having worked across the globe with a long track professional record in Argentina.
Dr Trzebski serves as a non-executive director of Austral Gold Ltd listed on the ASX and TSX-V, being a gold and silver producer with assets in Argentina and Chile.
Robert holds a degree in Geology, PhD in Geophysics, Masters in Project Management and is a fellow of the Australian Institute of Mining and Metallurgy (AusIMM). He is fluent in English, Spanish, French and German.
Dr Trzebski was appointed a Non-Executive Director on 10 December 2019 and currently serves as the Chair of the Remuneration Committee.
Lake's best-in-class management team have a broad depth of international experience encompassing finance, human resources, law, accounting and community engagement, with a focus on delivering for all stakeholders.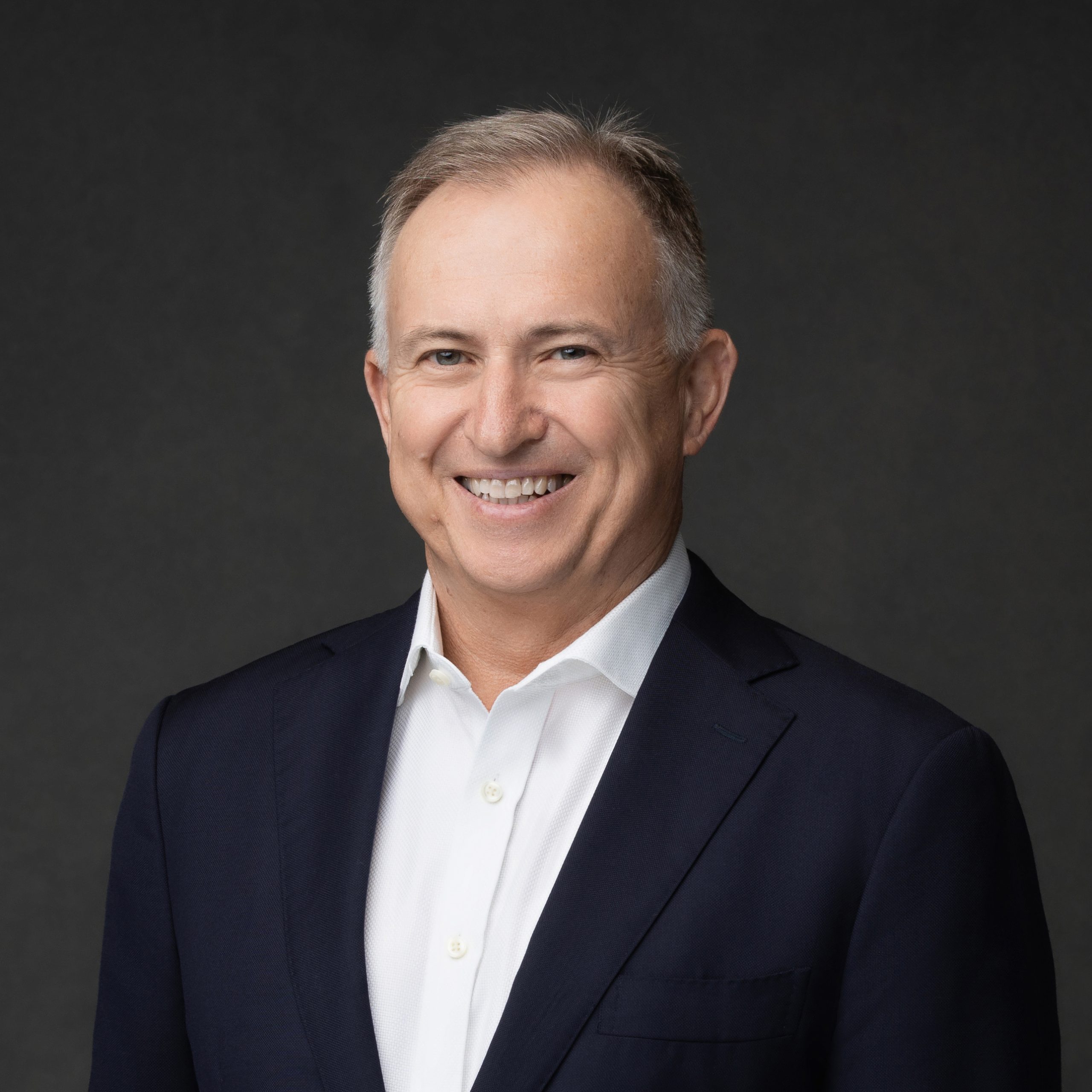 Peter Neilsen
Chief Financial Officer
Peter is a chartered accountant with more than 20 years' experience in all facets of financial management, asset management and leadership.
He has served in a range of positions including as CFO, company secretary, finance manager and other senior executive positions for a number of listed and unlisted companies in the energy and natural resources sector. These have included Barrick, Xstrata and Round Oak.
He has been involved in reducing operation expenses up to $100M through cost analysis, performance improvements and contract negotiations, acquisitions of up to $80M and managed revenues in excess of $5Bn.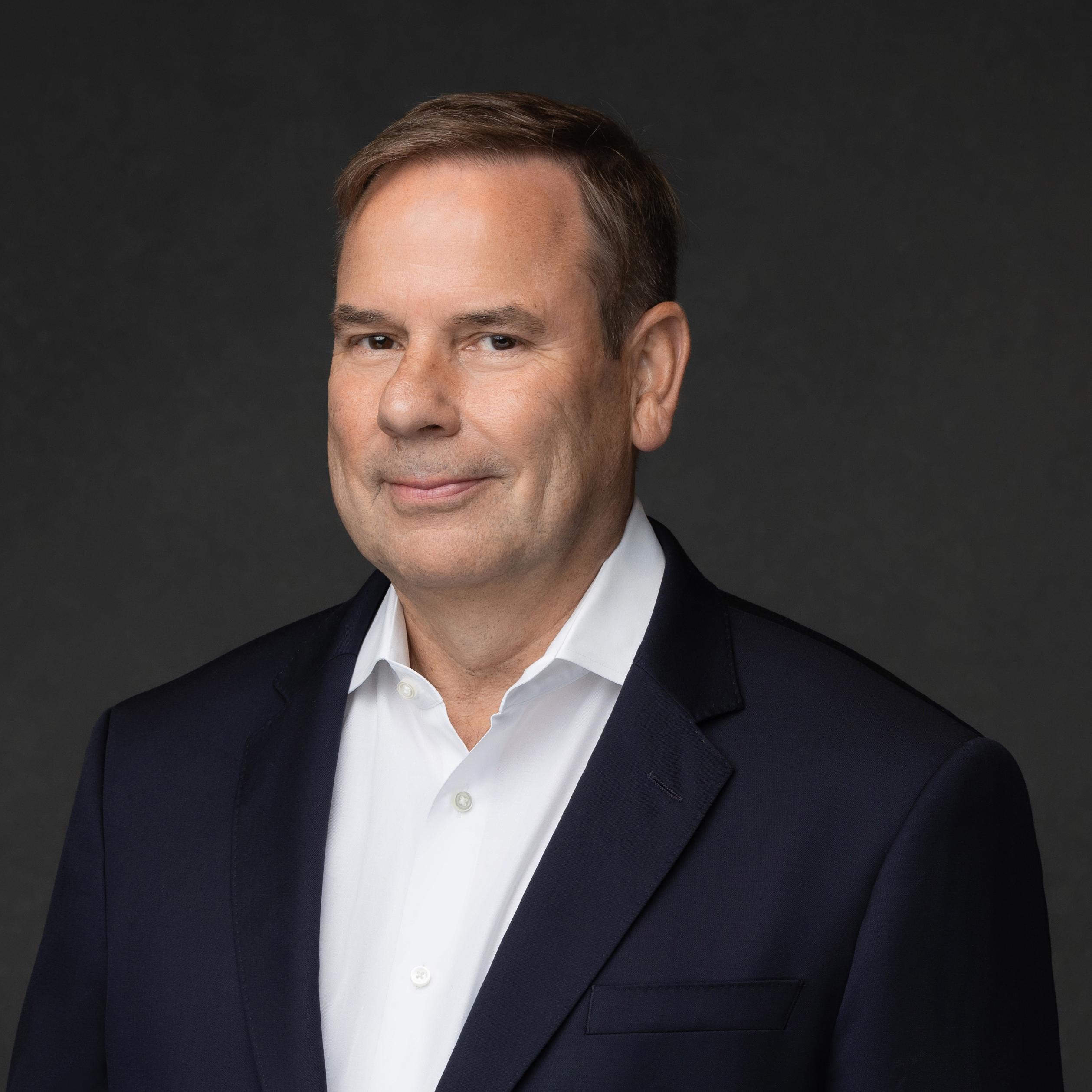 John Freeman
Chief Legal Officer & General Counsel
Mr Freeman is a highly accomplished legal executive with over 30 years' experience in leading global companies. His extensive experience leadership experience includes serving as Chief Legal Officer, Executive Vice President and Corporate Secretary for McDermott International; General Counsel and Executive Vice President for Technip S.A.; Global Ethics and Compliance Director for Baker Hughes, in addition to other legal and compliance positions within that organisation.
Mr Freeman has also served as Prosecuting Attorney for the U.S. Office of Special Counsel and Special Assistant U.S. Attorney for the District of Columbia.
Mr Freeman holds a JD from the Washington & Lee University School of Law, and B.B.A. from The University of Texas, Austin.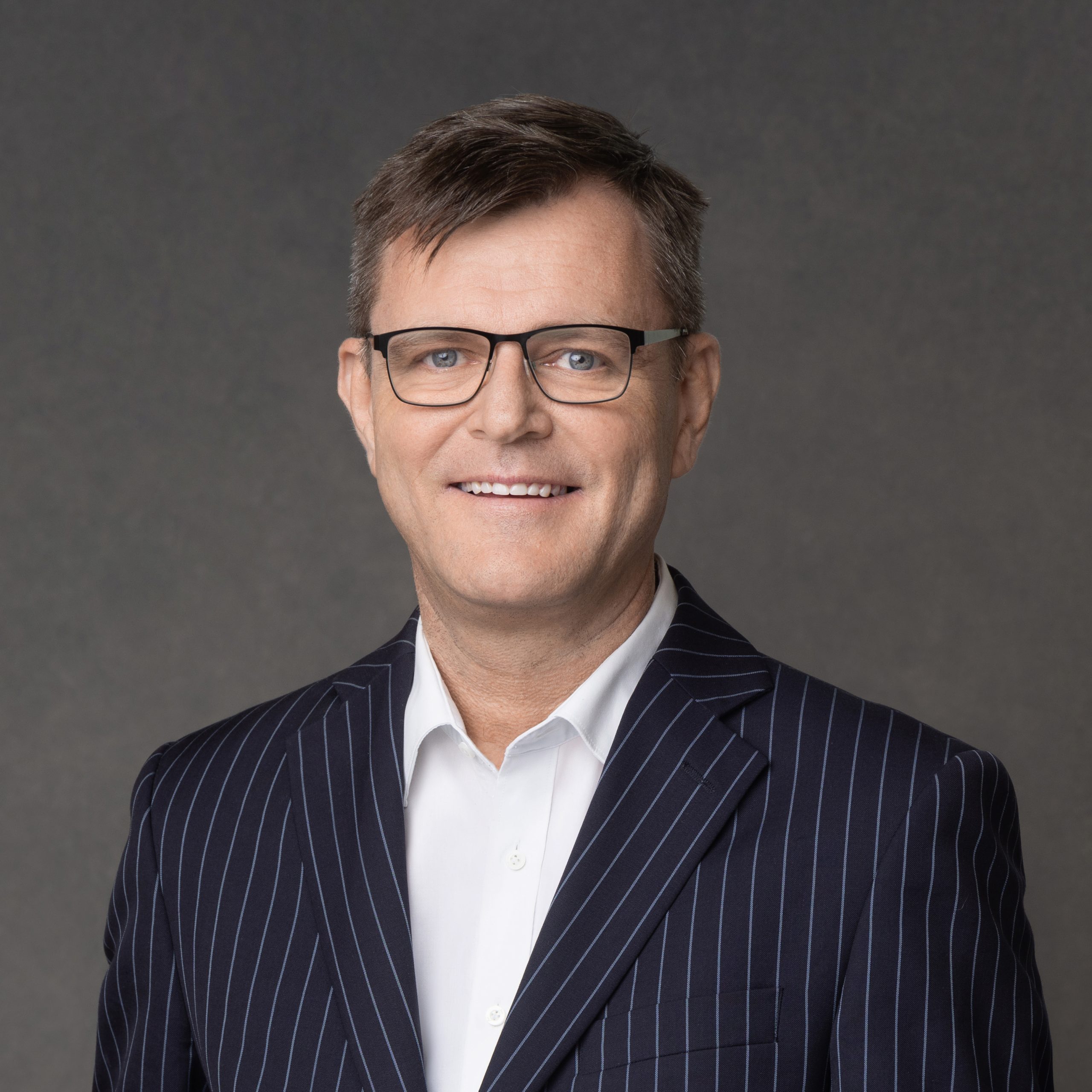 Mark Anning
Head of Legal, Australia and Company Secretary
Mr Anning has practiced at Partner level in private practice, and in-house at CEO and Chair direct report level for several ASX and NASDAQ listed companies. His 30 years in legal and corporate practice has seen him specialise in corporate and commercial law, dispute resolution, risk management, and corporate governance.
Mr Anning is a Chartered Secretary and holds the qualifications of Bachelor of Commerce and LLB (Hons) from the University of Queensland and a Graduate Diploma in Applied Corporate Governance. He is a Fellow of the Governance Institute of Australia and is admitted to practice in all Commonwealth Courts and the Supreme Courts of Queensland and Victoria.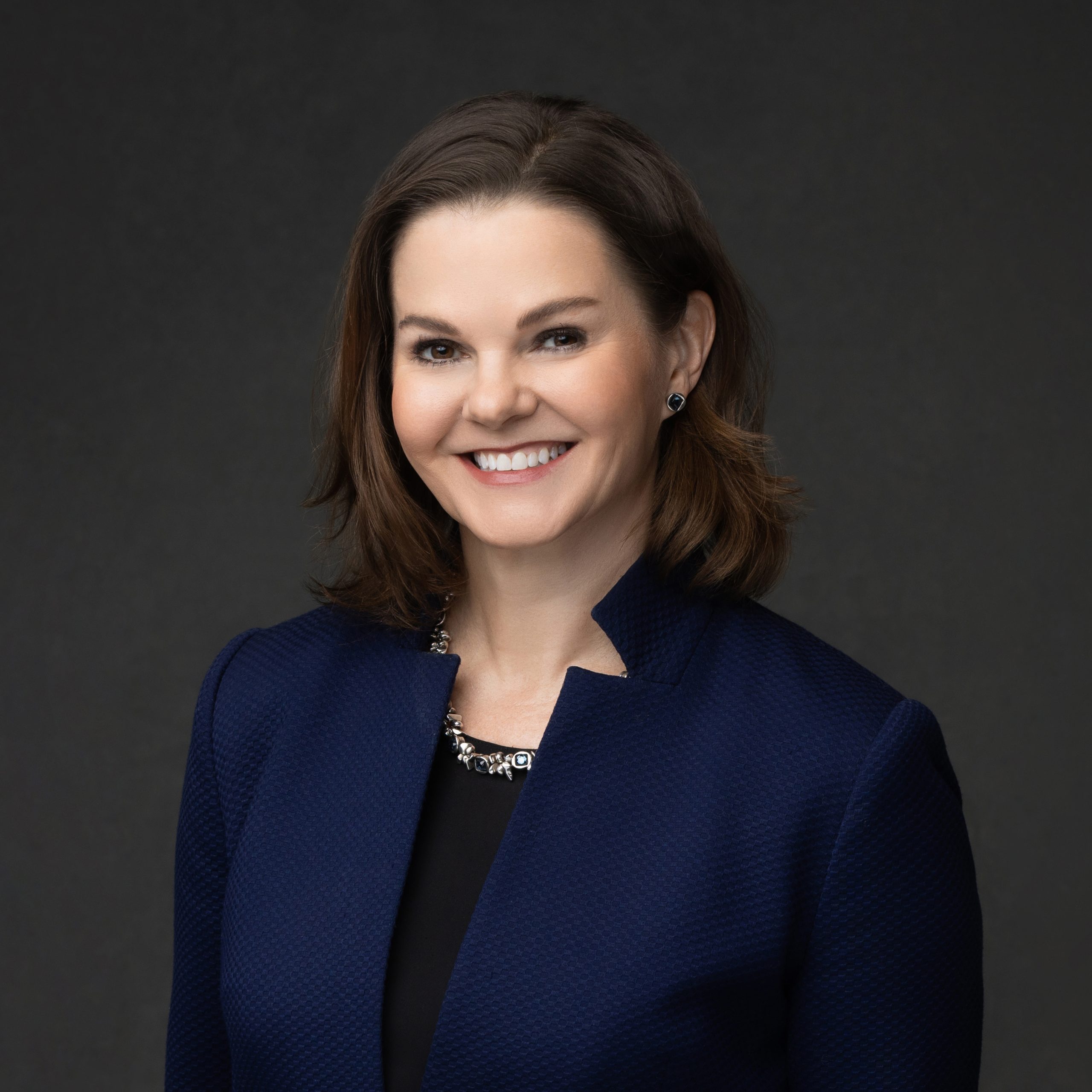 Gentry Brann
Chief People and Administration Officer
Lake's first Chief People and Administration Officer, Gentry Brann brings deep expertise in Human Resources at leading organisations. Ms Brann has over 25 years' experience leading HR and Communications functions.
She joins Lake from McDermott, where she led the company's strategic focus on inclusion and diversity, as well as human resources, communications and marketing, real estate and facilities, and global travel. Other previous roles include serving as Senior Vice President of Communications and Brand Management at CB&I, Vice President of Investor Relations and Corporate Communications for The Shaw Group, and other various roles at ICF International, ALSAC/St. Jude Children's Research Hospital and Archer Malmo Advertising and Public Relations Agency.
Ms Brann holds an MBA from Duke University's Fuqua School of Business and a bachelor's degree from Louisiana State University. She is also a graduate of the Advanced Leadership Program at Rice University's Jones School of Business.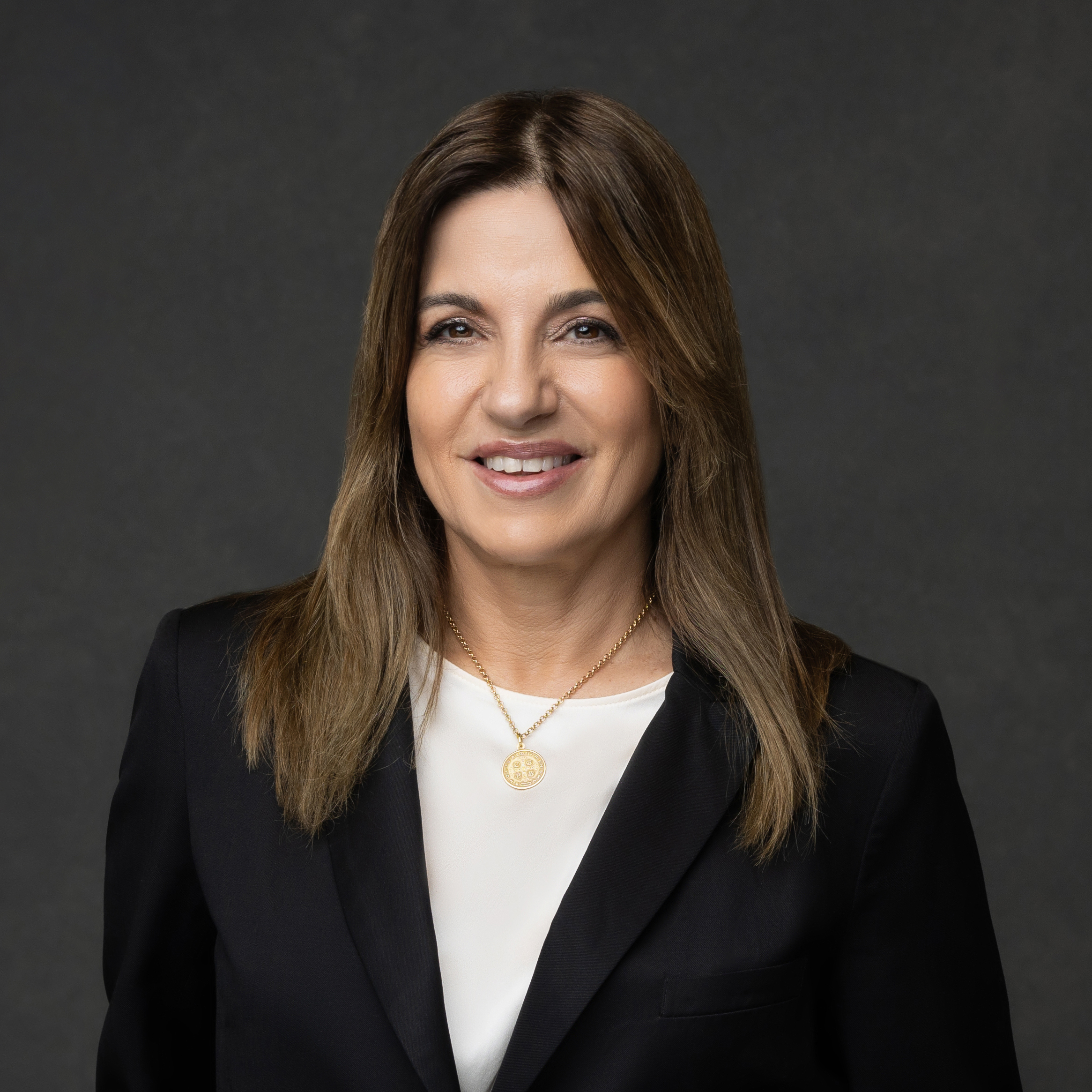 Amalia Sáenz
Senior Vice President, Corporate Affairs and Country Manager, Argentina
An experienced energy and natural resources lawyer based in Buenos Aires, Sra. Sáenz is assisting Lake and its local team in Argentina in engaging with local stakeholders and preparing for the development of clean lithium in Argentina.
Sra. Sáenz is a partner at the law firm, Zang, Bergel & Viñes in Buenos Aires, where she leads the firm's energy and natural resources practice.
A leading member of the Association of International Petroleum Negotiators, Sra. Sáenz has extensive experience in energy and resources, including merger and acquisition, financing, joint venture and operating agreements in Argentina. She has also worked in Central Asia and the United Kingdom, gaining experience in exploration and production development across international borders and cultures.
Sra. Sáenz was appointed Lake's Vice President, Argentina Corporate Affairs on 1 February 2023, having served previously as a Non-Executive Director since 28 July 2021. In her new role, she will lead Lake's government relations team, oversee corporate social responsibility programs, and steer community and stakeholder engagement in Argentina. 
Sra. Sáenz currently serves as Senior Vice President, Corporate Affairs and Country Manager, Argentina, overseeing Lake's activities in its key area of operations, Argentina.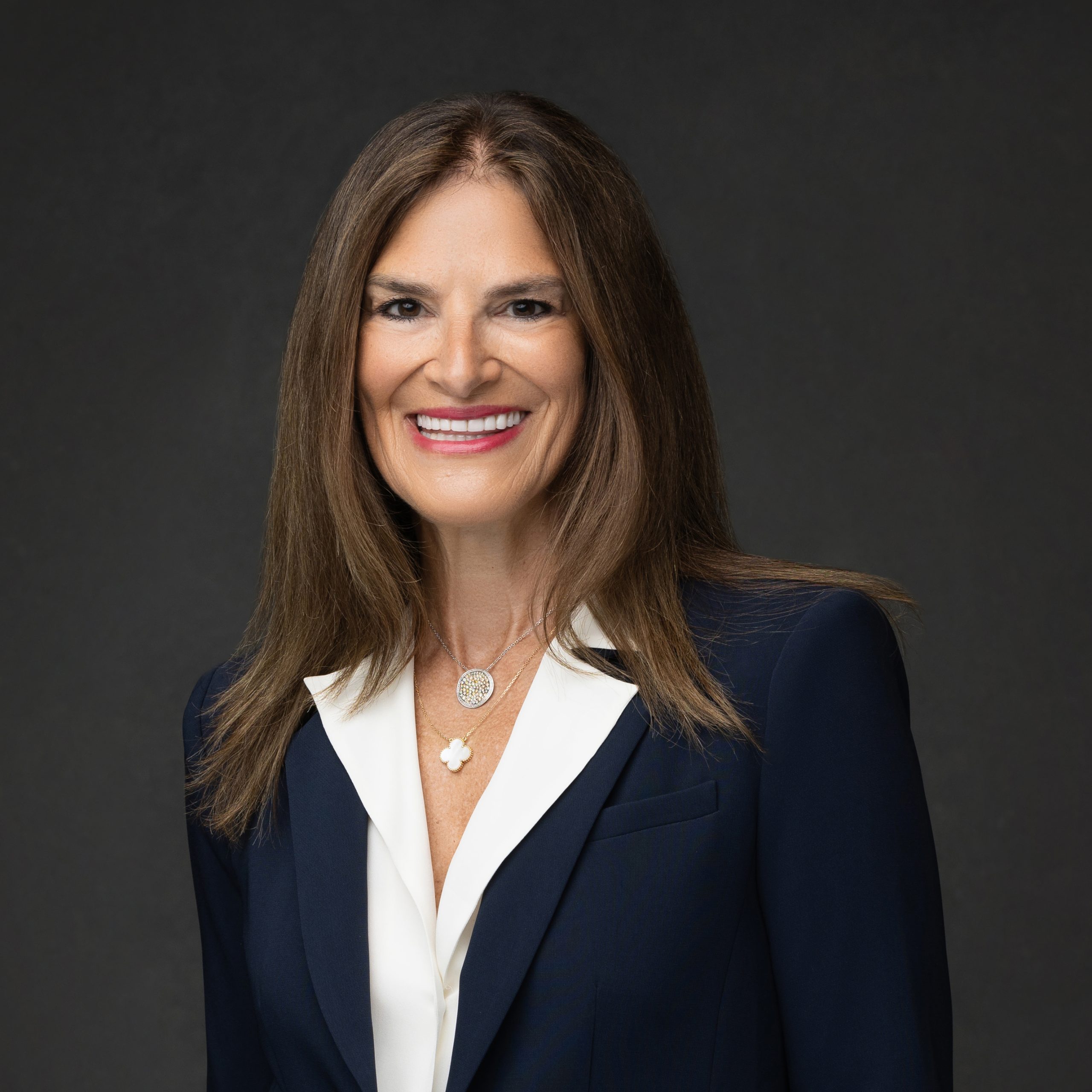 Karen Greene
Senior Vice President – Investor Relations and Communications
Ms Greene is an accomplished investor relations executive with over 20 years' experience in leading US companies.
Her investor relations leadership experience includes Senior Vice President, Global Client Experience and Corporate Communications, member of Senior Leadership Team at Q4 Inc, Toronto; and as Managing Director, Public Investor Relations at Hamilton Lane Corp and Actua Corporation in the US.
Ms Greene has an M.B.A., Boston University and Temple University, Dean's List; and B.A., Political Science, Dean's List, University of Rochester and the Universite de Sorbonne, Paris, France.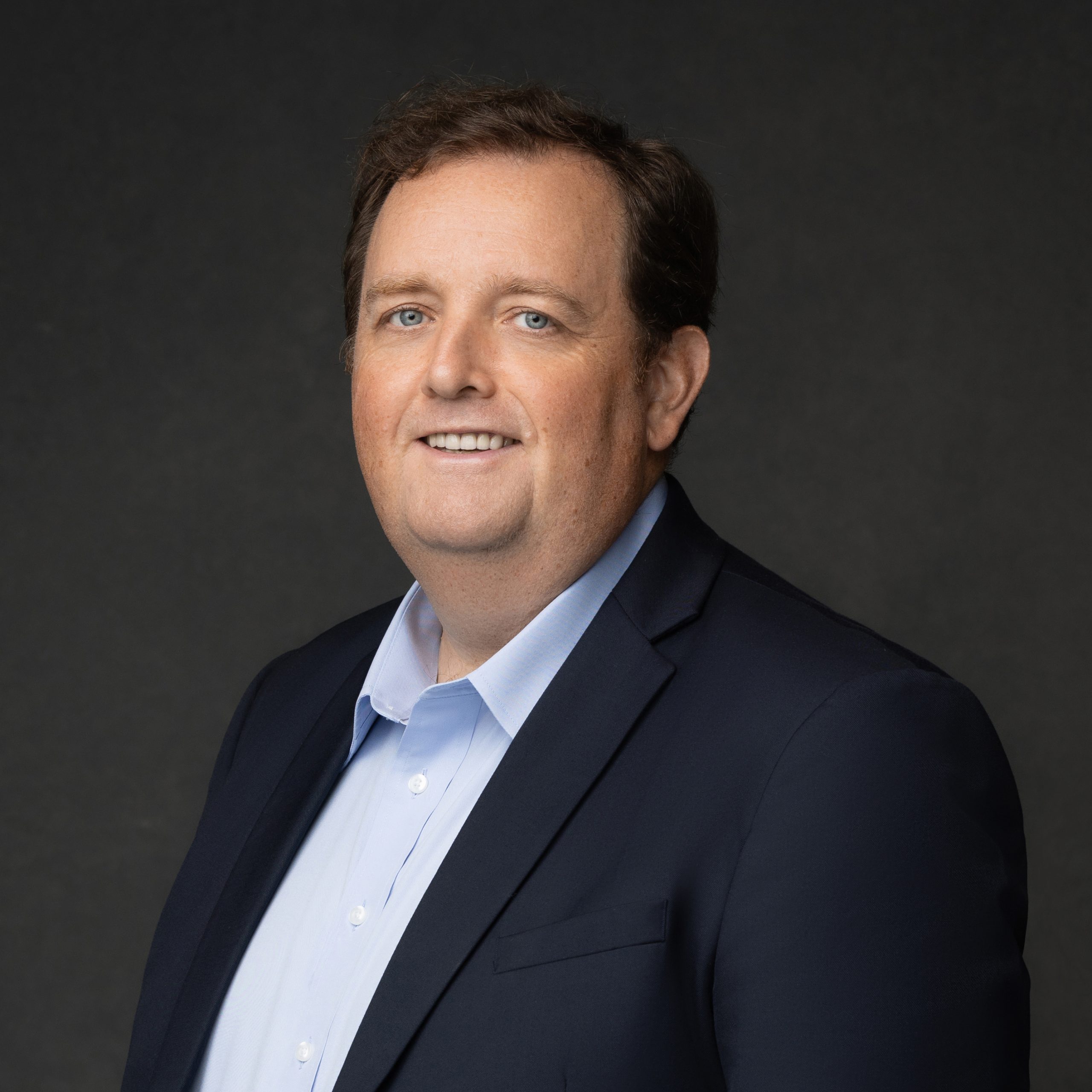 Scott Munro
Senior Vice President – Technology, Strategy and Risk
Mr Munro has significant experience and skills in strategic partnerships, corporate strategic planning, and technology development. In addition, he has experience of creating new business units and growing them rapidly to deliver large-scale industrial developments.
Mr Munro has overseen the successful delivery of large-scale industrial projects in international markets and has broad
experience including general management, strategic planning, partnership development and overseeing technology
development.
Hi prior roles have included Corporate Development Officer at McDermott International with responsibility for Strategy
Development, following a period as Business Unit leader for the company's Americas, Europe, and Africa (AEA) Business
Unit and overseeing its re-entry into these geographical areas.
In addition to these primary roles, Mr Munro also sat on the board of directors of the McDermott / Baker Hughes Joint Venture consultancy company, io consulting, and the Low Carbon Technology development business NETPower as it
moved through pilot plant delivery.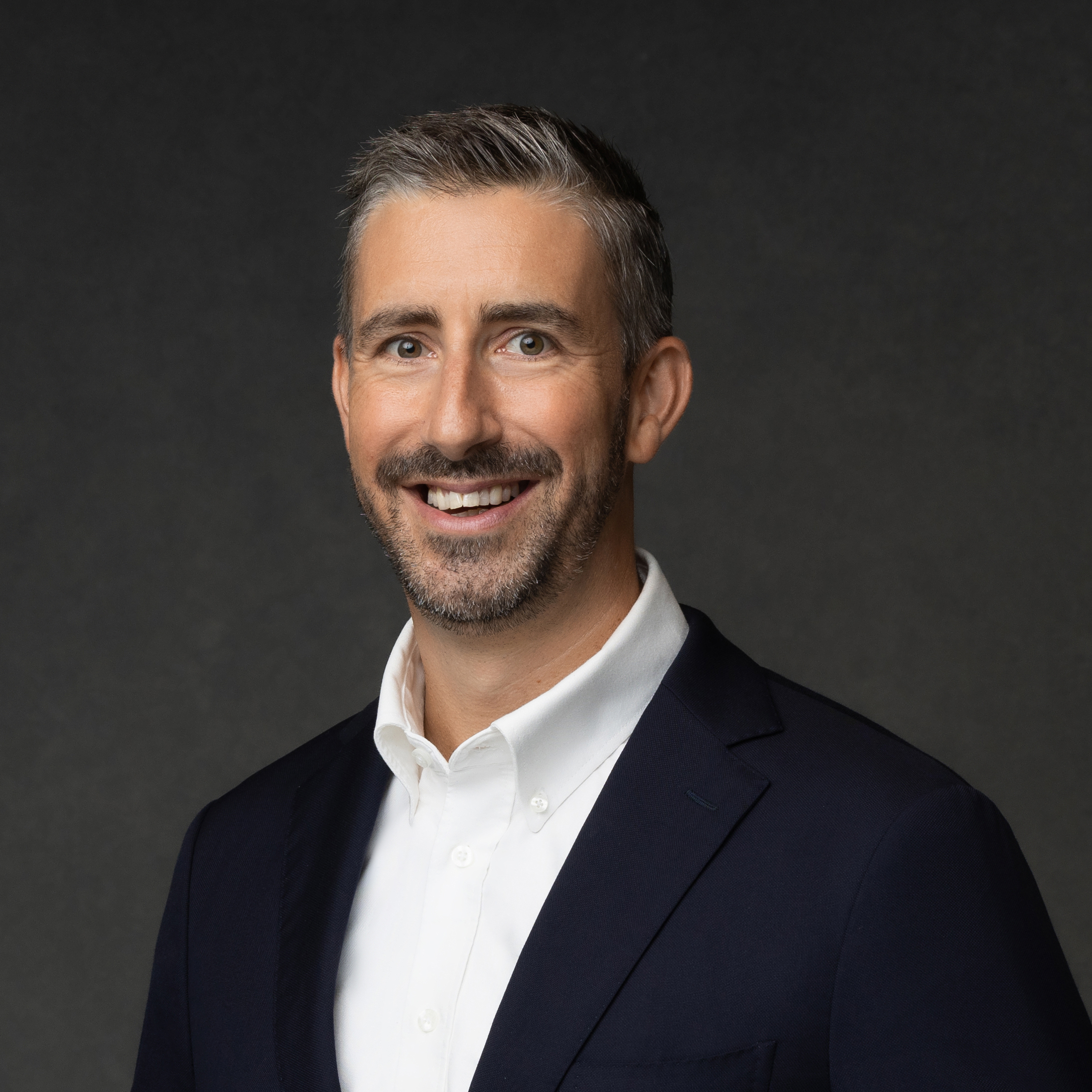 Sean Miller
Senior Vice President, Field Development and Evaluation
An experienced mining company commercial executive, Mr Miller was appointed in August 2022 to fast-track development of Lake's three lithium brine projects in Argentina's Jujuy Province, comprising Cauchari, Olaroz and Paso.
Mr Miller has significant experience and skills in project execution, supply chains, contracts and procurement, and project optimisation.
Mr Miller has overseen the successful delivery of multibillion-dollar projects in both Australia and international markets. He has broad experience including general management, strategic planning, supply chain, finance, legal, information technology, sustainable development and human resources in both greenfield projects and brownfield sites.
His prior roles include being head of commercial operations for The Carmichael Rail Project in Queensland; Commercial Development Director at the Kamoto Copper Company Copper and Cobalt mine in Katanga province of the Democratic Republic of Congo; Manager – Contracts & Procurement for Glencore's North Queensland Metals; and Superintendent Metal Handling at Rio Tinto's Boyne Smelters Ltd.