The Directors have solid backgrounds in minerals exploration, mining engineering, mine management, finance and accounting, with a wealth of international experience.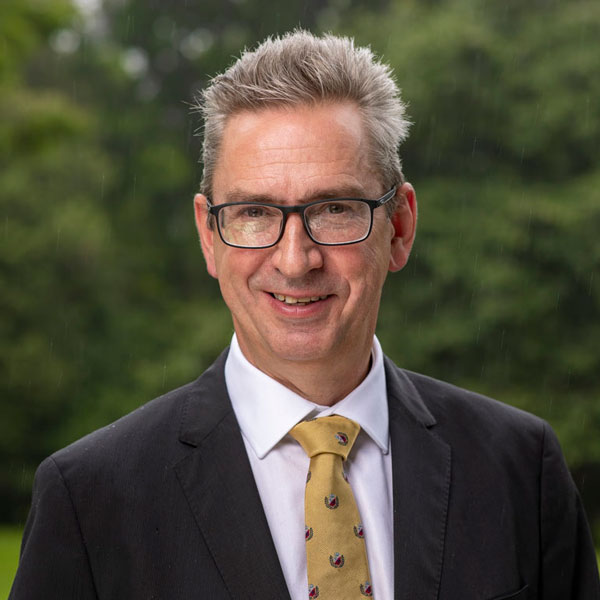 Stephen Promnitz
Managing Director
Stephen Promnitz joined Lake as Managing Director in November 2016, bringing to bear his broad perspective and experience of the mining industry from exploration to production with a focus on South America in particular.
Prior to Lake, Stephen was CEO of listed Australian gold explorer Indochine Mining, and 2IC of Kingsgate Consolidated, a listed Pacific Rim gold producer with assets in Chile. Before this time, he held senior corporate finance roles with Westpac and Citi.
He started his career as a geologist with global mining heavyweight Rio Tinto before managing Western Mining Corporation's mining operations in Argentina. He holds a Bachelor of Science Honours (Natural Resources) from Monash University and is fluent in Spanish.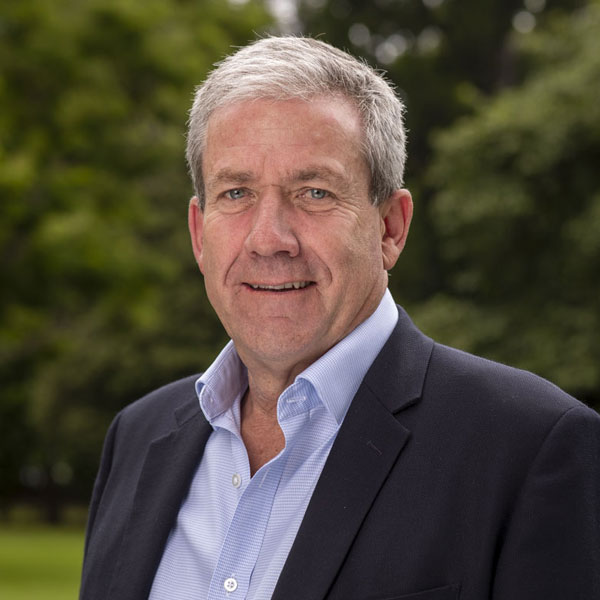 Stuart Crow
Chairman and Non-Executive Director
Stuart has global experience in financial services, corporate finance, investor relations, international markets, salary packaging and stock broking.
Stuart is passionate about assisting emerging listed companies to attract investors and capital and has owned and operated his own businesses.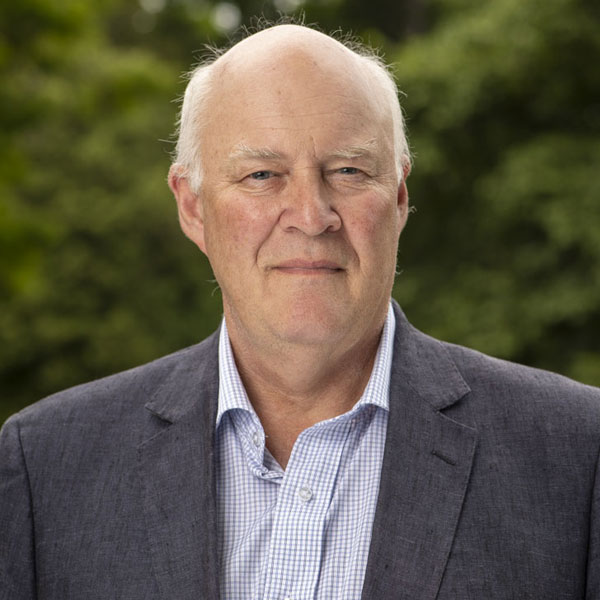 Nick Lindsay
Executive Technical Director
Dr Lindsay has over 25 years' experience in Argentina, Chile and Peru in technical and commercial roles in the resources sector with major and mid-tier companies, as well as start-ups. A fluent Spanish speaker, he has successfully taken companies in South America, such as Laguna Resources which he led as Managing Director, from inception to listing, development and subsequent acquisition.
He is currently CEO of Manuka Resources Ltd, an unlisted company, having previously held the position of President – Chilean Operations for Kingsgate Consolidated Ltd.
Nick is a member of the AusIMM and the AIG and holds a Bachelor of Science (Honours) in Geology, a PhD in Metallurgy and Materials Engineering as well as an MBA.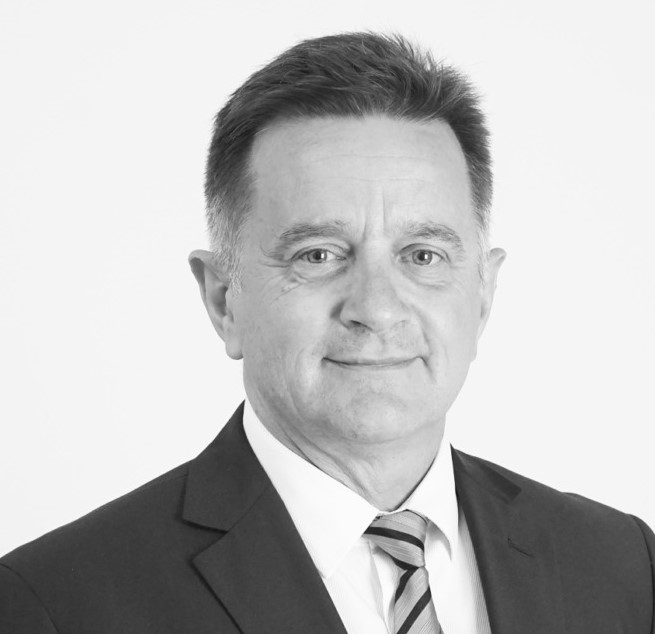 Robert Trzebski
Non-Executive Director
Dr Trzebski was appointed a Non-Executive Director on 10 December 2019. An international mining executive, he has substantial operational, commercial and technical experience in global mining markets including Argentina.
He is currently Chief Operating Officer of Austmine Ltd and holds a degree in Geology, a PhD in Geophysics, a Masters in Project Management and has more than 30 years' professional experience in project management and mining services.
Dr Trzebski is a fellow of the Australian Institute of Mining and Metallurgy and is fluent in Spanish, German and English.