The Directors have solid backgrounds in minerals exploration, mining engineering, mine management, finance, law and accounting, with a wealth of international experience.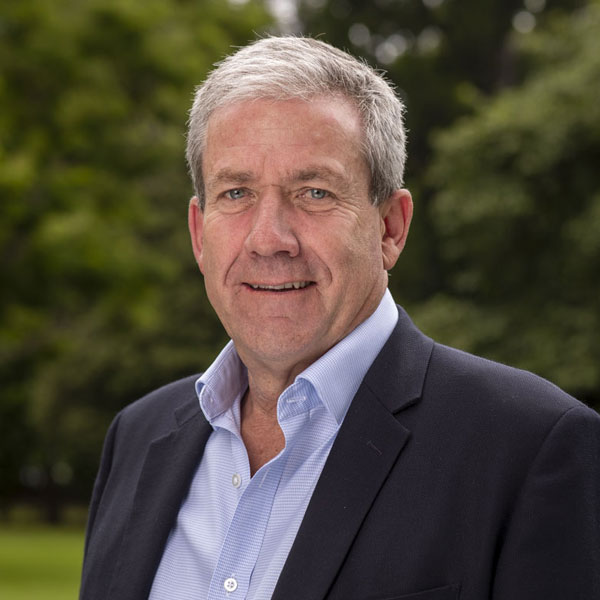 Stuart Crow
Executive Chairman
Stuart has global experience in financial services, corporate finance, investor relations, international markets, salary packaging and stock broking.
Stuart is passionate about assisting emerging listed companies to attract investors and capital and has owned and operated his own businesses.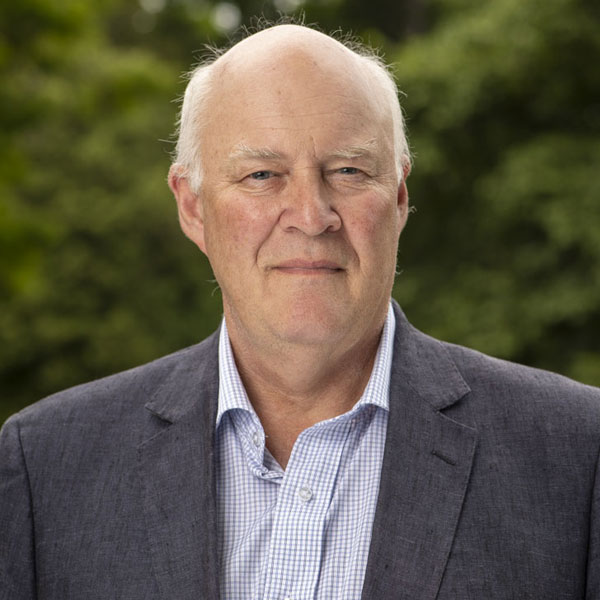 Nick Lindsay
Executive Technical Director
Dr Lindsay has over 25 years' experience in Argentina, Chile and Peru in technical and commercial roles in the resources sector with major and mid-tier companies, as well as start-ups. A fluent Spanish speaker, he has successfully taken companies in South America, such as Laguna Resources which he led as Managing Director, from inception to listing, development and subsequent acquisition.
He is currently CEO of Manuka Resources Ltd, an unlisted company, having previously held the position of President – Chilean Operations for Kingsgate Consolidated Ltd.
Nick is a member of the AusIMM and the AIG and holds a Bachelor of Science (Honours) in Geology, a PhD in Metallurgy and Materials Engineering as well as an MBA.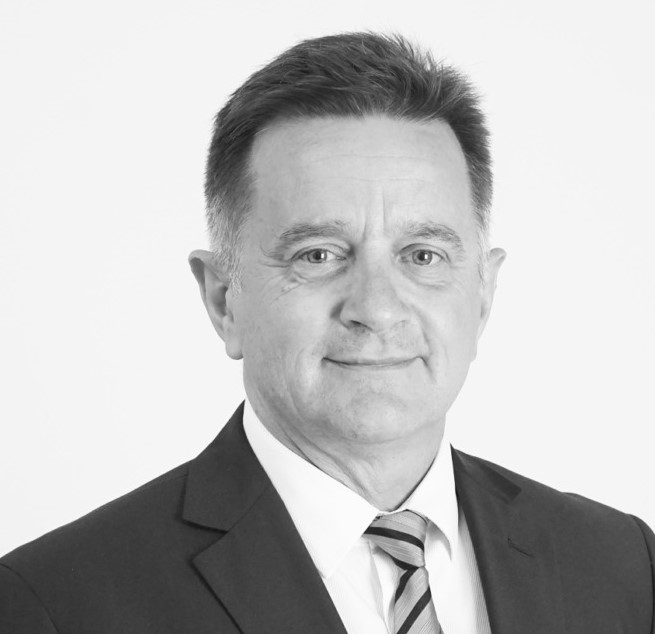 Robert Trzebski
Non-Executive Director
Dr Trzebski was appointed a Non-Executive Director on 10 December 2019. An international mining executive, he has substantial operational, commercial and technical experience in global mining markets including Argentina.
He is currently Chief Operating Officer of Austmine Ltd and holds a degree in Geology, a PhD in Geophysics, a Masters in Project Management and has more than 30 years' professional experience in project management and mining services.
Dr Trzebski is a fellow of the Australian Institute of Mining and Metallurgy and is fluent in Spanish, German and English.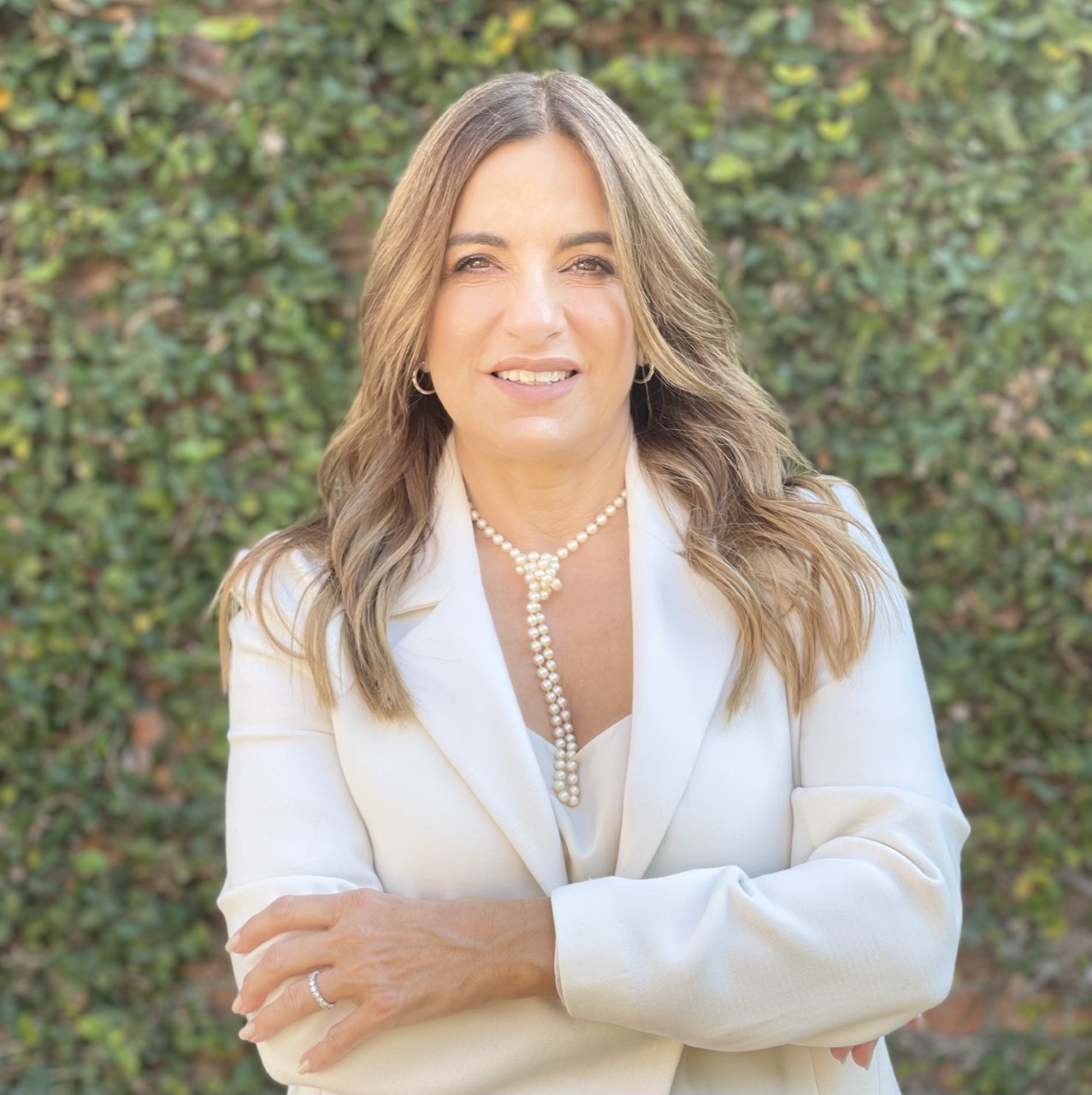 Amalia Sáenz
Non-Executive Director
Sra. Amalia Sáenz was appointed a Non-Executive Director on 28 July 2021. An experienced energy and natural resources lawyer based in Buenos Aires, Sra. Sáenz is assisting Lake and its local team in Argentina in engaging with local stakeholders and preparing for the development of clean lithium in Argentina.
Sra. Sáenz is a partner at the law firm, Zang, Bergel & Viñes in Buenos Aires, where she leads the firm's energy and natural resources practice.
A leading member of the Association of International Petroleum Negotiators, Sra. Sáenz has extensive experience in energy and resources, including merger and acquisition, financing, joint venture and operating agreements in Argentina. She has also worked in Central Asia and the United Kingdom, gaining experience in exploration and production development across international borders and cultures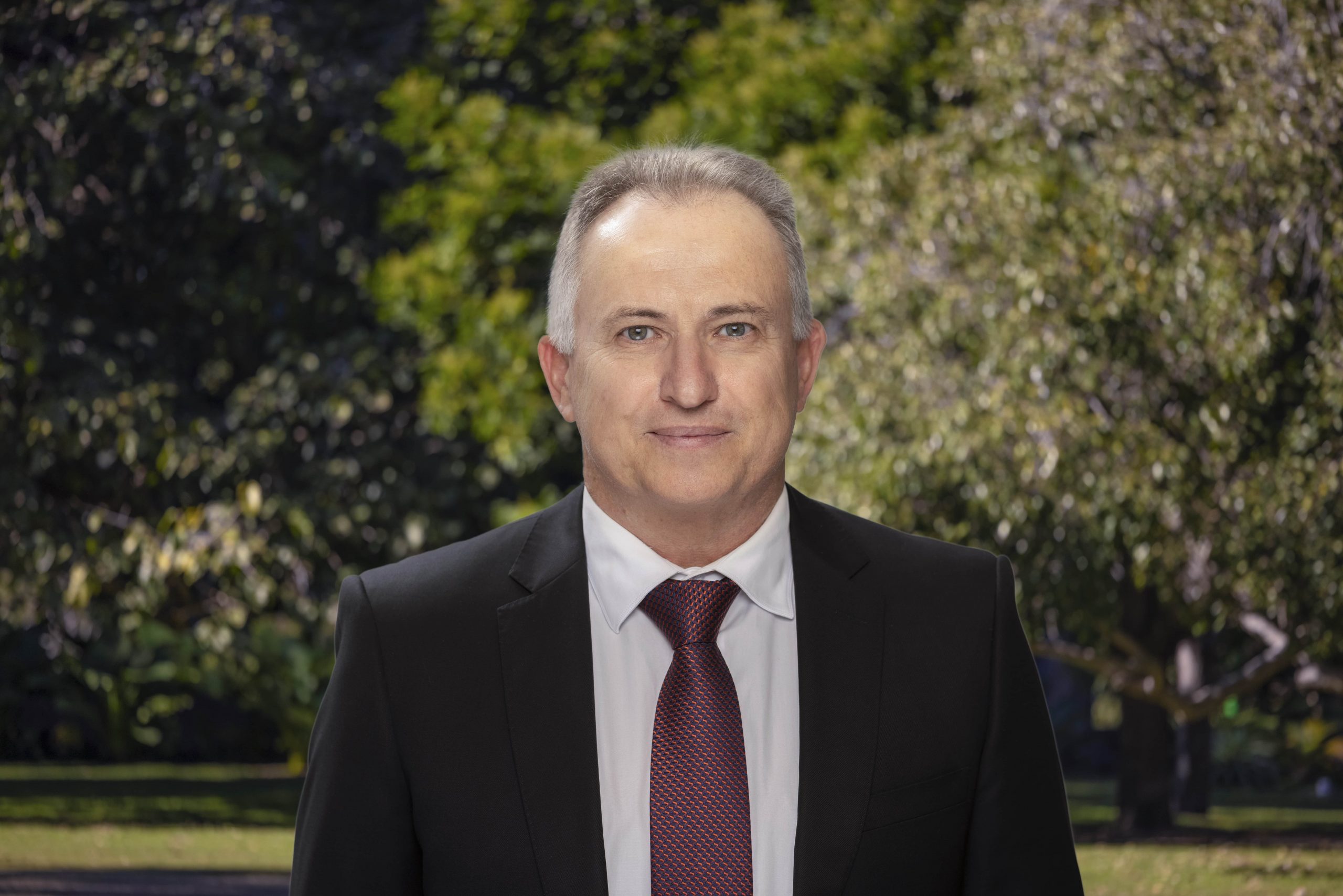 Peter Neilsen
CFO/Company Secretary
Peter is a chartered accountant with more than 20 years' experience in all facets of financial management, asset management and leadership.
He has served in a range of positions including as CFO, company secretary, finance manager and other senior executive positions for a number of listed and unlisted companies in the energy and natural resources sector. These have included Barrick, Xstrata and Round Oak.
He has been involved in reducing operation expenses up to $100M through cost analysis, performance improvements and contract negotiations, acquisitions of up to $80M and managed revenues in excess of $5Bn.